The Prom
Thank you for inquiring about Prom at Vineyard Cincinnati.
We know how eagerly anticipated the Prom is for many but for a variety of reasons we are not able to host Prom this year. Please know that we are committed to exploring ways to serve the community of adults with special needs.
Signup
Bible Studies, Classes and Groups
Build time into your schedule this season to prepare for new growth in your relationships, financial and emotional health, and your walk with God...read more
YouVersion
A free Bible on your phone, tablet, and computer.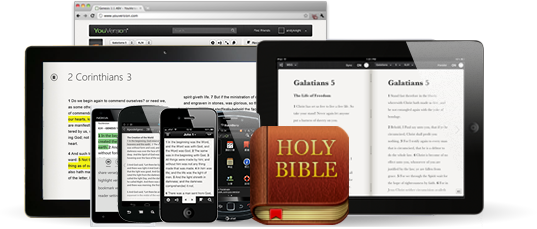 YouVersion is a simple, ad-free Bible that brings God's Word into your daily life. With hundreds of versions, reading plans and study tools, it has become a regular resource for millions of Christians.